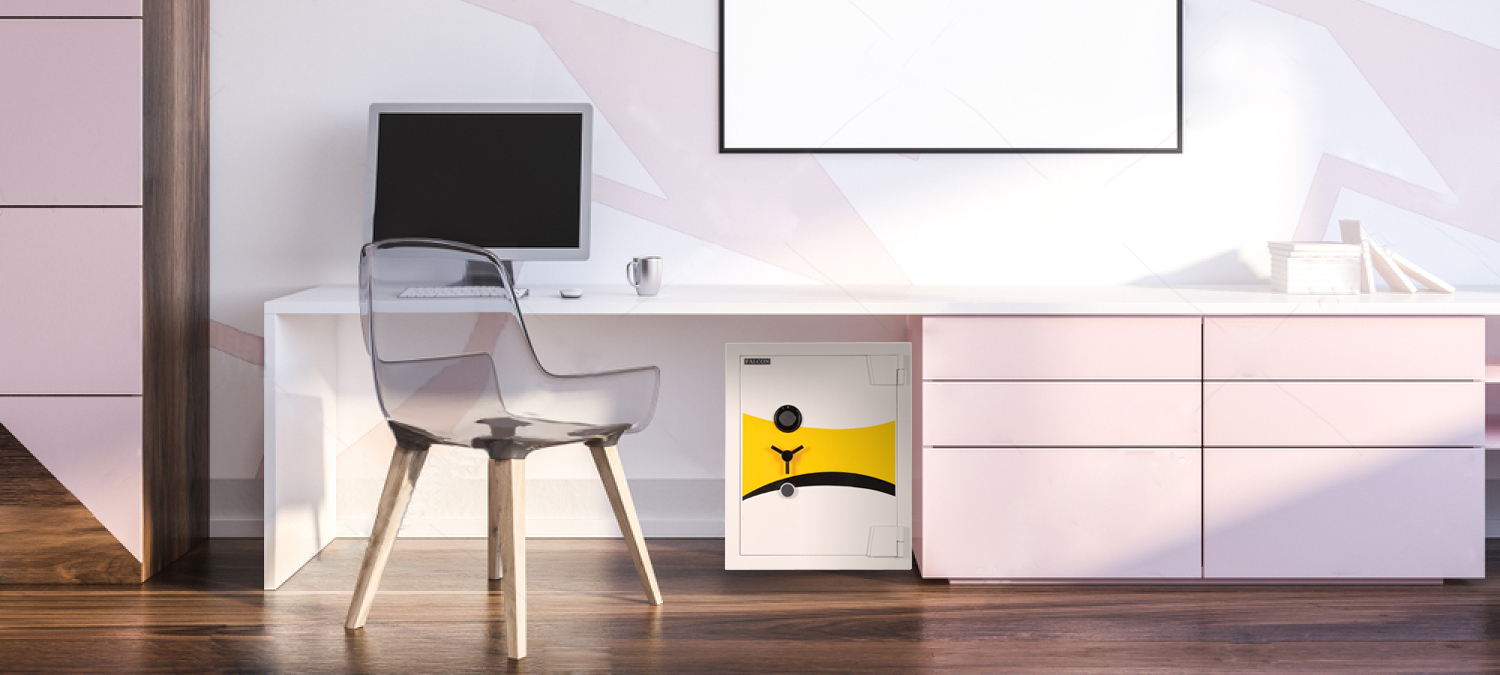 Peace of Mind Through Security Integration
A FALCON SAFE EVERYWHERE AROUND THE WORLD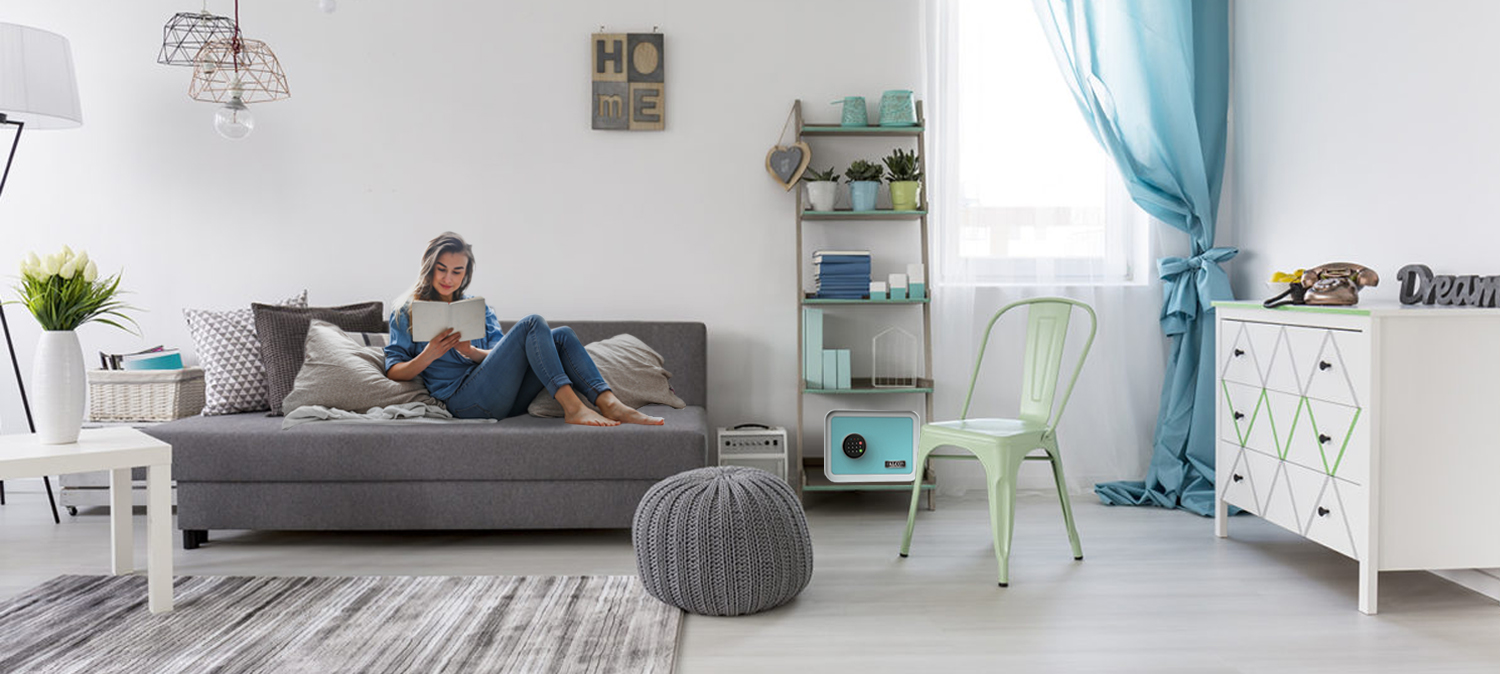 Peace of Mind Through Security Integration
A FALCON SAFE EVERYWHERE AROUND THE WORLD
A FALCON SAFE EVERYWHERE AROUND THE WORLD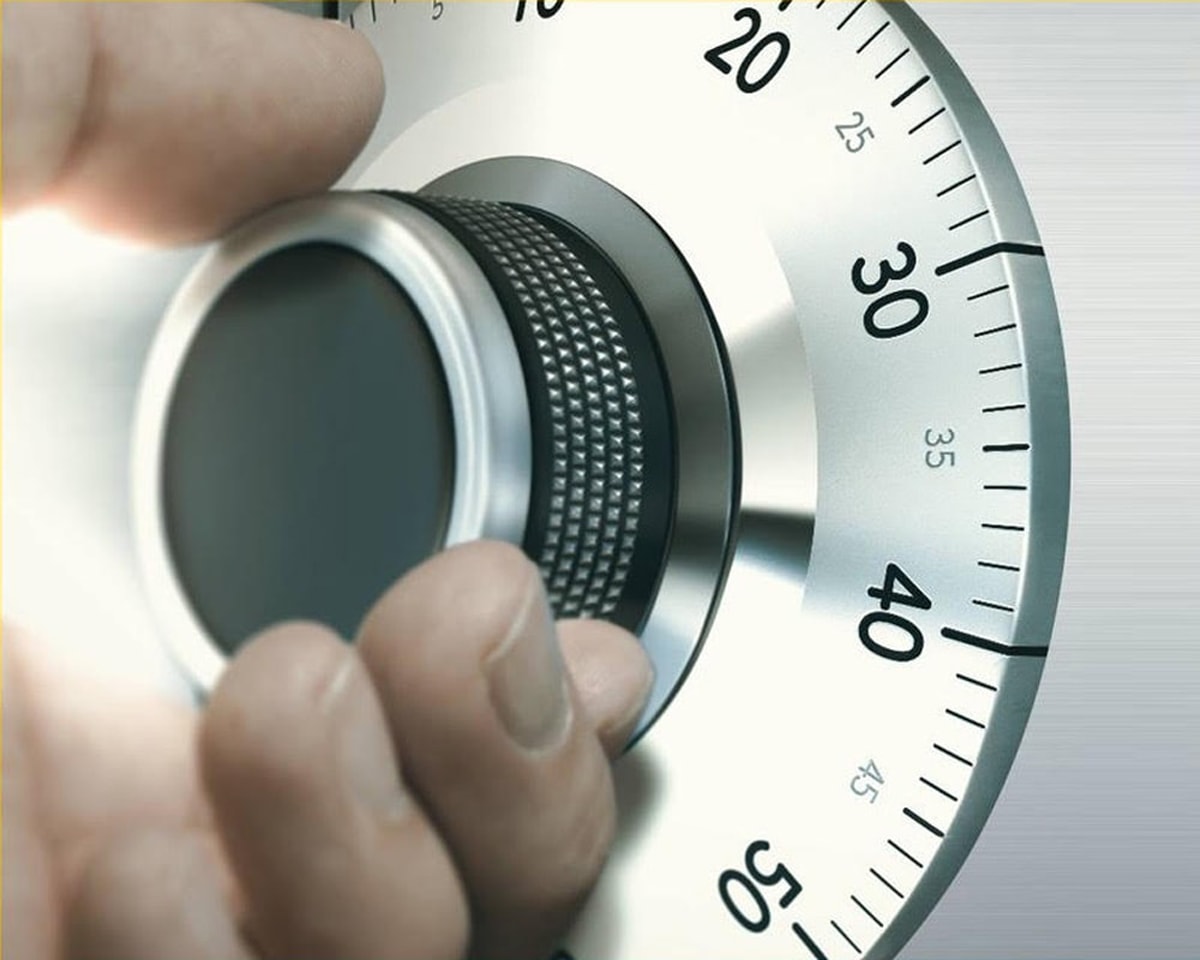 Thailand's Leading Security System Solution
Falcon Safe Thailand is one of the fastest growing security system companies in Thailand, for our strong recognition in reliable security products, alongside with top notch servicing team. Our security products coverage includes: Office safes, home safes, hotel safes, banker safes, vault doors, deposit boxes, fire resistant cabinets and expanding. Our extensive participation with local businesses, offices and government projects quickly helped us make Falcon Safe a strong brand name in Thailand. On top of lining up and creating security systems, Falcon Safe also aims to educate the local market with the importance and convenience of safe units as an integral part to all office and home setups. With our strong line up of security products and excellent servicing team, we are ready to consult, customize and install a holistic security system for every office and household.

Residential
Security Solution
Falcon Safe provides high graded security home safes for all residences of different sorts. We also aim to educate general consumers on the importance of a security safe as an integral part to your home.

Commercial
Security Solution
Falcon Safe extensively participates with local businesses and offices to accelerate Thailand's urban development by delivering top grade security products and solutions, for offices of different scales.

Falcon Safe offers a complete solution, by tailoring a series of specific office furniture line ups to work together with our safe boxes and other security products. They are designed with function and style in mind.